So here are a few articles that I have already made that could help you feel better.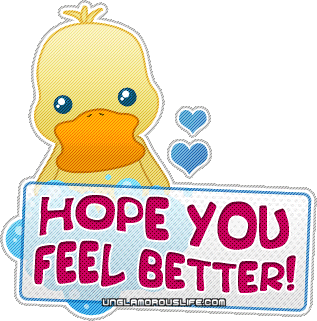 *
Daily Notes can change your life!
*
Labels don't define you.
*
Its easy to say "be Confident..."
*
How to feel better about yourself.
*
Becoming Nothing
I'll add more as I make them. Enjoy.
Best of Luck :)