Let me tell you the good things about my dad's home island, and maybe get a few of you packing your bags to get there.
1. First of all, it's called
Isla del Fuego ( Island of Fire ).
Who wouldn't wanna go to the fire island of the Philippines???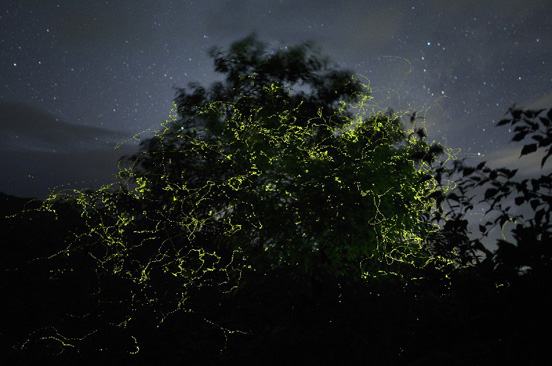 2. If the name itself wasn't enough for you, well, you'll love the blazing red fire trees that are abundant in the island. Especially the mountainous areas, but if you're more of a night owl, its no problem either, because living in, or near, these trees are fireflies! So many that from afar, some people think the mountainside might be on fire!
3, Since Siquijor is an island, its a pretty peaceful place to be. So if you're looking for a place to relax and just chill, then it's perfect for you.
4. It's also really cool to dive into the culture and try the island life. COCONUTS BY THE BEAACH!
5. Speaking of beach, this island is known for is AMAZING BEACHES. You don't even need to pay for a high end tourist trap resort! One of my favourite swimming spots is actually by a cemetery. Creepy- I know- but the white sand beaches should take your mind off the dead just lying around.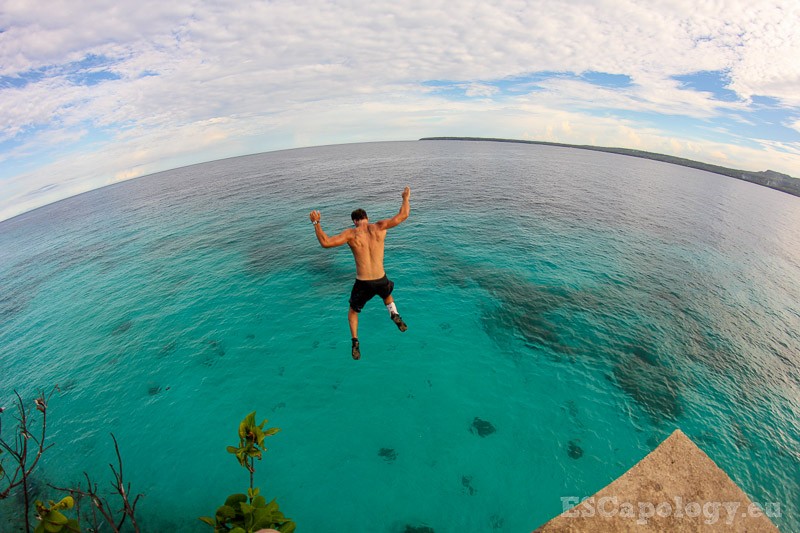 6. So, you're a city folk trying to get away from the city? Well, welcome to the wifi free zone. Sounds like a horror flick of the modern era, but really, once you get into the island groove, you don't even wanna think about the internet.
7. With all this chilling and relaxing, what about our adrenaline junkies? Well, there's a long list of cliffs and waterfalls to jump off of. A few ziplines and bunjee jumps. You can even go diving or surfing. Your choice. But if you prefer the creepy stuff- don't worry. Because Siquijor is basically the supernatural capital of the country- and coming from the Philippines, that says something. There's even a voodoo festival where they hold a witch feast,anyone that stays after 1am is eaten or sacrificed (as they say, I never really stuck around to find out!)
8.It's also hella fun for the whole family! You can rent a bike and tour the entire island in less than a day! But you probably wont be able to because people are gonna pull you into their houses to eat. Even if you don't know them. The rich heritage is also a pretty cool aspect to explore with the family- or friends :)
9. In every barangay there's a fiesta on different days. If you don't know what a barangay is, then compare it to a village- a very large one. And a fiesta is basically a party in which the ENTIRE BARANGAY joins in. So get your stomach ready for all the FOOOOD. And since these fiestas aren't on the same day, YOU CAN JOIN ALL OF THEM!!!
10. And finally, whats a vacation if you can't make a few friends here and there. In an island filled with happy souls, you're bound to make a friend- or even family.
Best of Luck
- Veikka
Pics from google- please credit owners :)